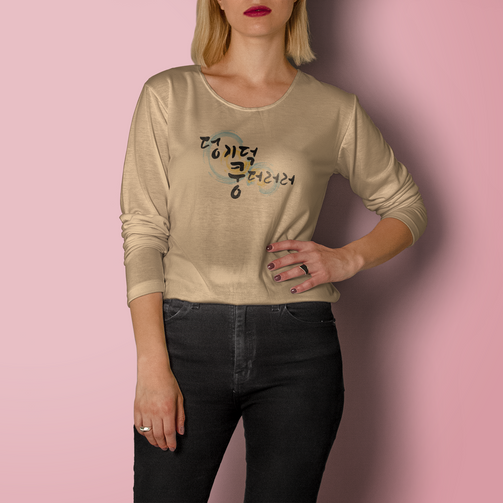 Happy Sounds in Korean Traditional Style : DUNG-GHEE-DUK
Happy Sounds in Korean Traditional Style : DUNG-GHEE-DUK
Regular price

$3.00

Sale price

$3.00
Tax included.
Shipping
calculated at checkout.
Ul-SSOO, DUNG-GHEE-DUK in Korean are almost same to "oh, yeah, baam"
People are using these interjection sounds when they feel excited so much, while Korean traditional music is played. There are also other sounds like, JEE-WHA-JA, KOONG, DU-RU-RU which are using to beat time with others. Yeah, now you see or hear them in the song "IDOL" of BTS.
- Motif : Sound of Reaction, Beat, Rhythm, Yeah
- Reading : dung-ghee-duk koong-duh-ruh-ruh
- Image Size : A4 (297mm X 210mm)
- Resolution : 150 DPI / 1240 x 1754 pixel
- File Format(Options) 

Vector : EPS
Raster : JPG, PNG
 *** Leave your email address to send the digital file for you when ordering.
<TERMS>
You are purchasing the right to print this image for your personal use only. It may not be redistributed, modified, or claimed as your own design. After you download, it cannot be returned, and no refunds can be given, as a download item.
Couldn't load pickup availability